TODAY IS THE FIRST DAY OF THE REST OF YOUR LIFE
We are a strength-based support group for people who are in recovery or dealing with addiction.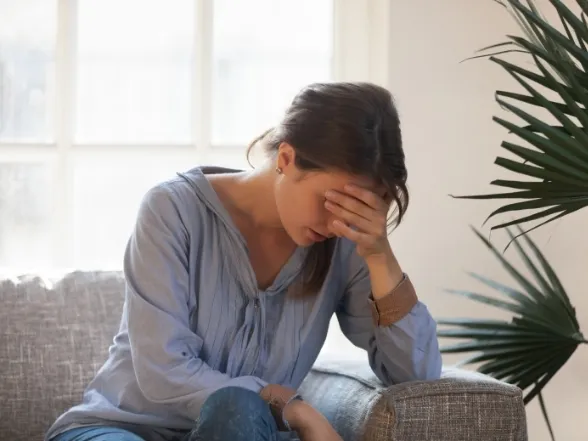 What We Offer
Our Areas of
Support
Drug Addiction
Substance Abuse
Poverty
Legal Issues
Sobriety
And much more…
Kickstarting your Journey
Your path to health and wellness begins with you. What dreams and aspirations will lead you to a rewarding life?
Maintaining Sobriety
Staying on course is an entirely different challenge. We are here to help ensure you stay on the right track.
Continuing Support
Obstacles are bound to arise as your journey progresses. We'll be there for you each step of the way.
It's Time to Reclaim Your Health and
Wellness!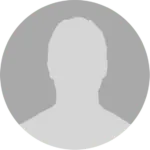 Joe G.
proud to have them It gave me a way to recovery. Having someone who has been with every step of the way in MY recovery helped turn my life around and be proud of who I am today.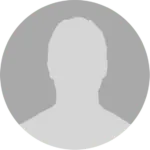 Christine L.
empowered "Recovery Journey has provided me with the SUPPORT, GUIDANCE and Encouragement to which has empowered me with the willingness to move forward toward a better future."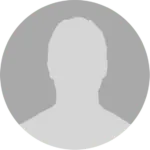 Andrea G.
broke free from stigma being an addict is hard enough as it is. we're misunderstood, face stigma and we're scared. We feel embarrassed trying to ask for help and don't know what to do or how to maneuver all this. Having RJ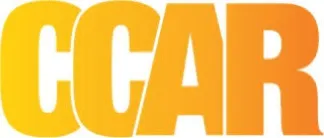 Start Your Journey Today!